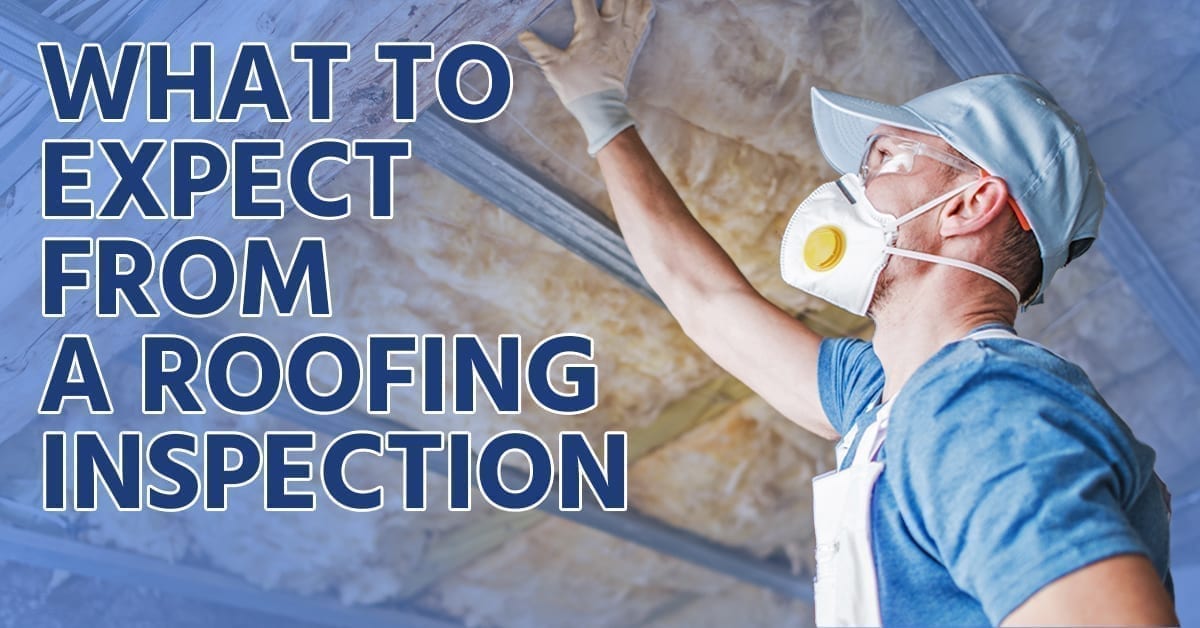 When should homeowners have a roofing inspection?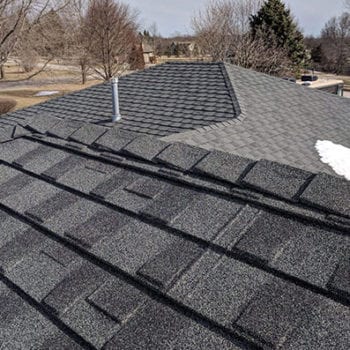 Prior to buying a home isn't the only time the roofing should be professionally inspected. There are many considerations to take into account as to how frequently a homeowner should have a professional roof inspection. The main consideration is the kind of material (shingle, steel or metal, etc.) the roof covering is constructed of. Below are some general guidelines based on roofing material.
Asphalt – Every 3 years
Composite Shingle – Every 3 years
Wood Shingle – Every 3 years­­
Tile – Every 5 years
Metal – Every 1 to 2 years
Steel – Every 2 years
Having regular roof inspections is one of the simplest investments a homeowner can make. It's recommended that homeowner's personally inspect their home's roofing each fall and spring while keeping an eye out year-round for any potential issues before they turn into large repairs. For fellow Eastern Iowans, before and after the harsh winter freeze and snow is the best time to make sure your roof stayed intact and is ready for the upcoming temperature changes.
What to expect during a professional roofing inspection?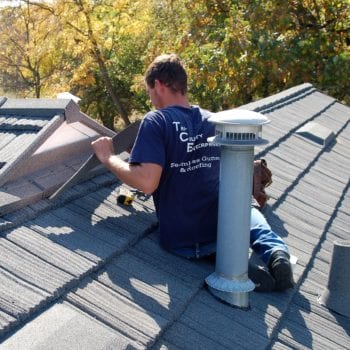 During a professional roofing inspection, both exterior and interior inspections will take place. A total roofing system is much more than just what's seen from the curb, and it's very important that each piece of the system is part of the inspection.
Here are some common things inspectors will check for regarding a roof's exterior:
Signs of any wear and tear to help determine the overall condition
Any roof leaks or missing, damaged or loose shingles
Signs of storm or hail damage or issues from temperature changes
Proper flashing on the roof's dormers, valleys and side walls
Condition of chimney or skylights
Any damage or potential issues with gutter system
The interior of a roofing system is equally important to the exterior, and generally here's what a homeowner can expect from the interior inspection:
Check for signs of moisture or mold in the attic and ceiling areas
Examine the attic's insulation and ventilation
Look for general wear and tear that could lead to eventual water damage
Monitor any signs of storm damage or issues from temperature changes
The inspection is complete. What's next?
At Tri-County we provide thorough inspection reports for the homeowner to have and use for assessing future value of the home. If any problem areas are detected during the inspection, we also provide options for addressing those issues and customized estimates for hiring Tri-County to address them. We not only want to make the inspection as simple as possible for homeowners, but also any replacement or repair jobs that might be needed. See more of how we create the best customer experience for homeowners!