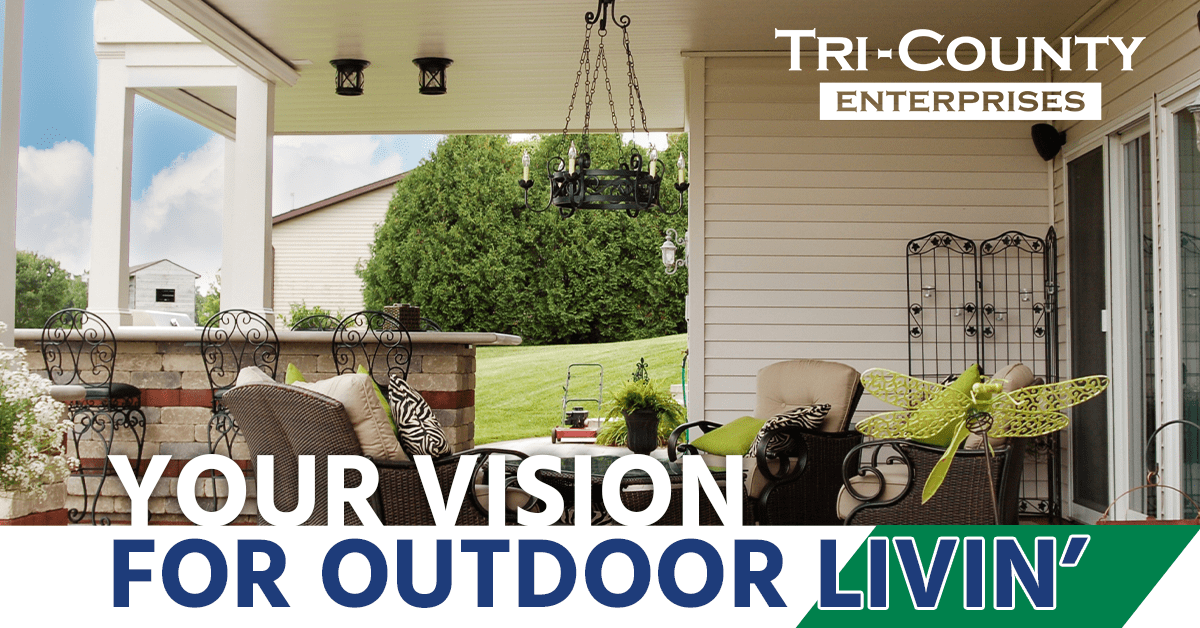 Expanding Your Outdoor Living Space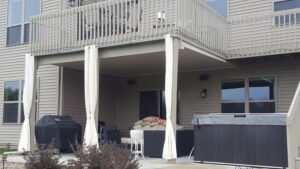 The space under your deck shouldn't be a space for rocks, rabbits, and forgotten dog toys. Not when it could be the place for that new outdoor kitchen, bar, or grill you've been picturing, or a solution to the lack of outdoor storage you might be facing, and certainly not when it could be the spot you finally install that dream hot tub. Transforming the unused space of your deck starts with Tri-County and Comfort Zone underdecking.
What is Comfort Zone Underdecking?
Comfort Zone underdecking can be looked at like a room in itself—providing you extra living or storage space. It could also include additional add-on's (i.e. railings, lighting, ceiling fans, etc.) that can be added depending on personal taste and needs.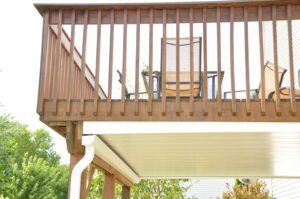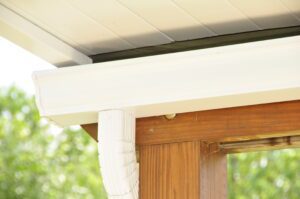 The most important part of underdecking is the water drainage system. This consist of watertight panels that are screwed into a spacer, and each panel contains a built-in patented drip edge to ensure all the seams are watertight. The purpose of this system is to redirect rainwater, melting snow, water from washing your deck, and any other debris away from under your deck through a gutter system. Without keeping the area under your deck dry, your opportunities to utilize that space as a usable outdoor living space will be very limited.
Depending on your plans for the space, part of the Comfort Zone underdecking installation can also include finishing the underside of deck stairs, adding a custom wrapped beam, or including items like ceiling fans, wrapped posts, can lights, or other custom lighting and finish options. Tri-County can also help with any other customizable installation needs based on your vision. The possibilities are endless when you have an outdoor living space that's clean and dry!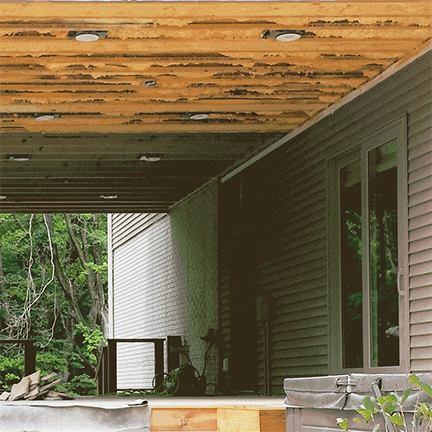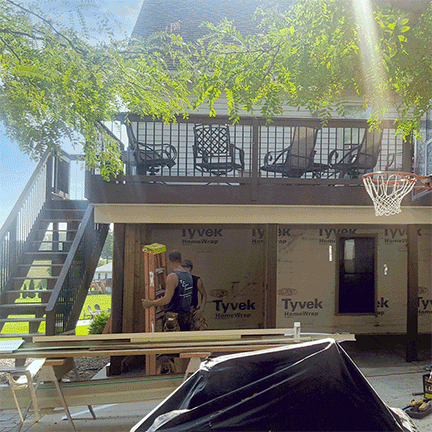 Get Inspired
We could talk about underdecking projects all day. Get a free estimate on your Comfort Zone underdecking project and you'll see when it comes to outdoor living spaces, a picture says even more. These finished projects started with sitting down with homeowners, having them tell us what they imagined for their new space, and then our team coming up with custom ways to make that happen.
Stay comfortable and keep out the bugs with a screened-in Comfort Zone.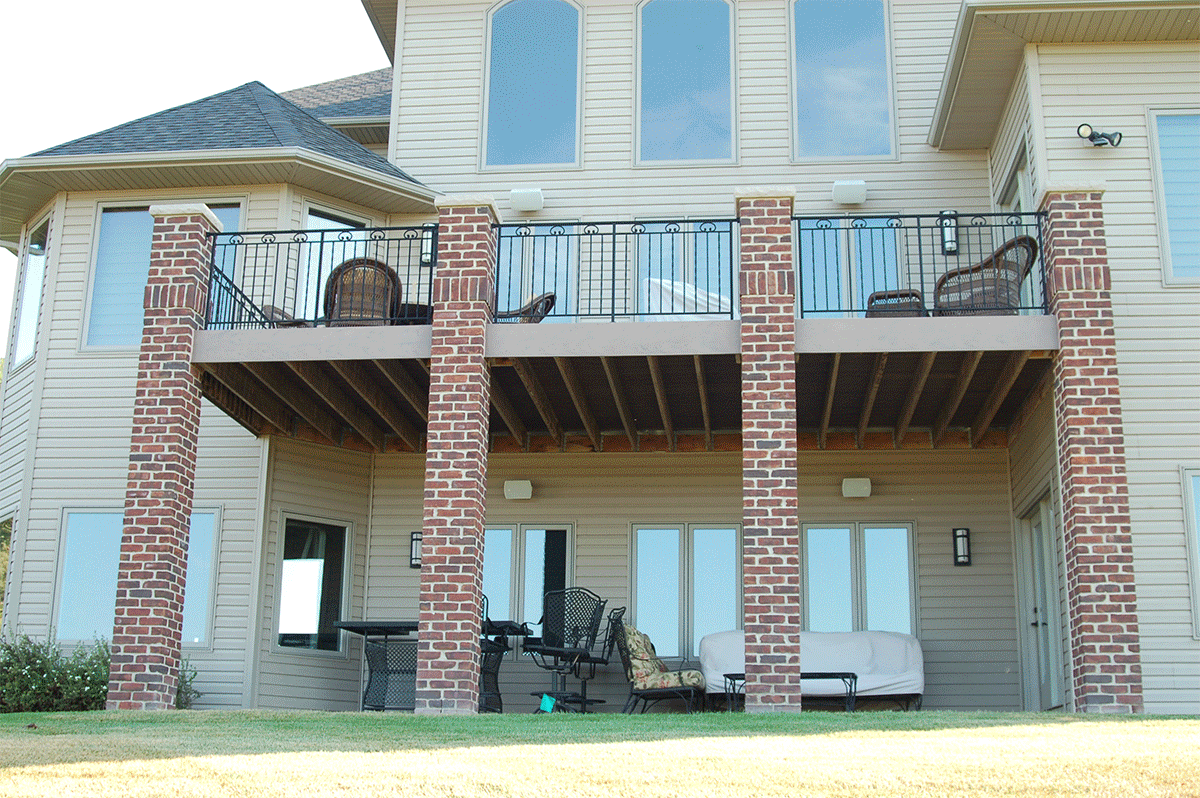 Say goodbye to stand-alone sheds and hello to extra garage space. We can even match your new storage space to your home's exterior. These secure and dry storage spaces are a favorite of those whose decks aren't quite high enough to create an outdoor living space.
Entertain your guests by cooking dinner or mixing your favorite cocktail alfresco!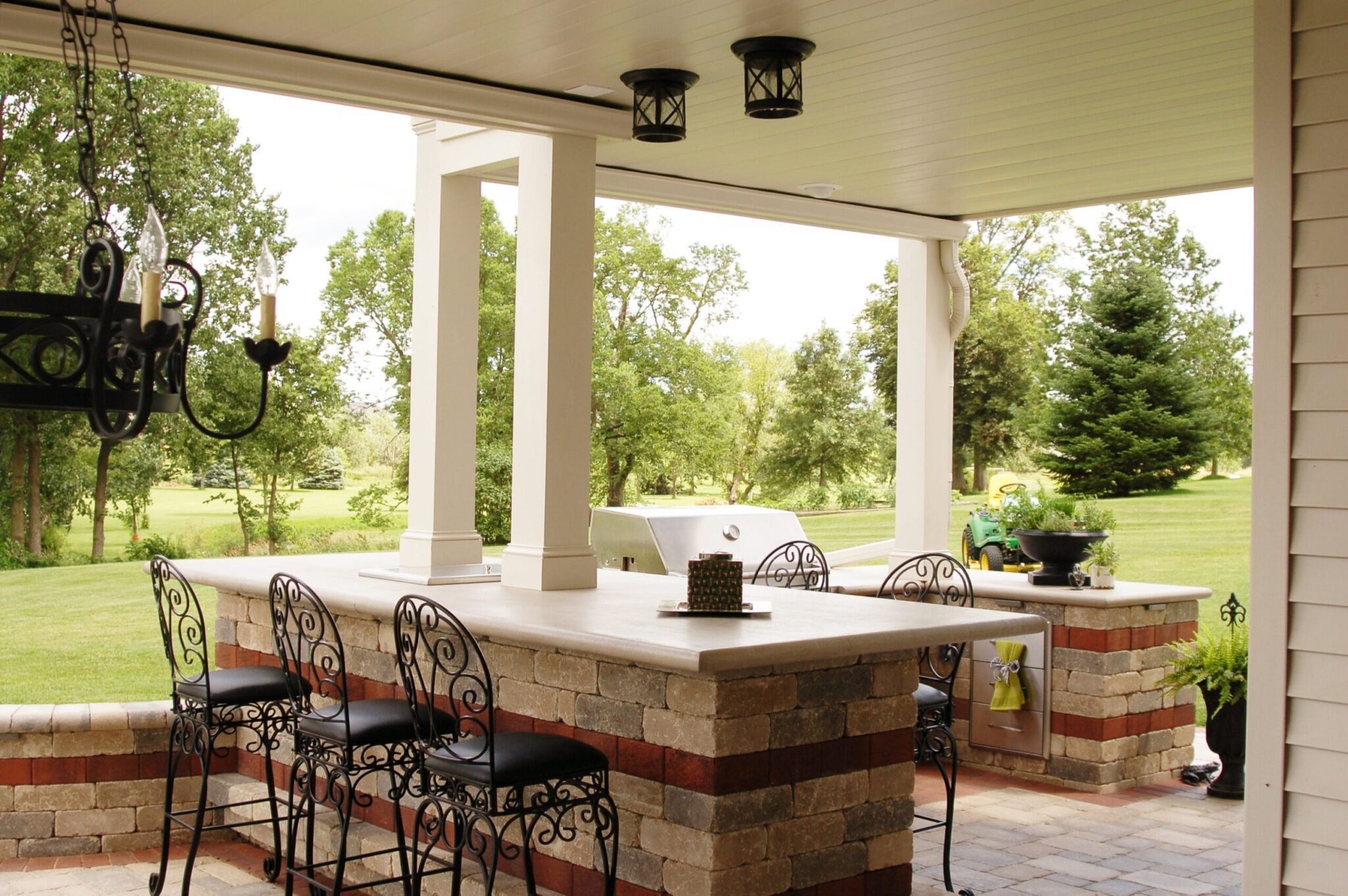 Tired of guests trampling all the way through your house to get to your backyard firepit or pool? Give them an easy space to gain quick access in and out. No one likes wet floors in the house or waiting too long for extra marshmallows.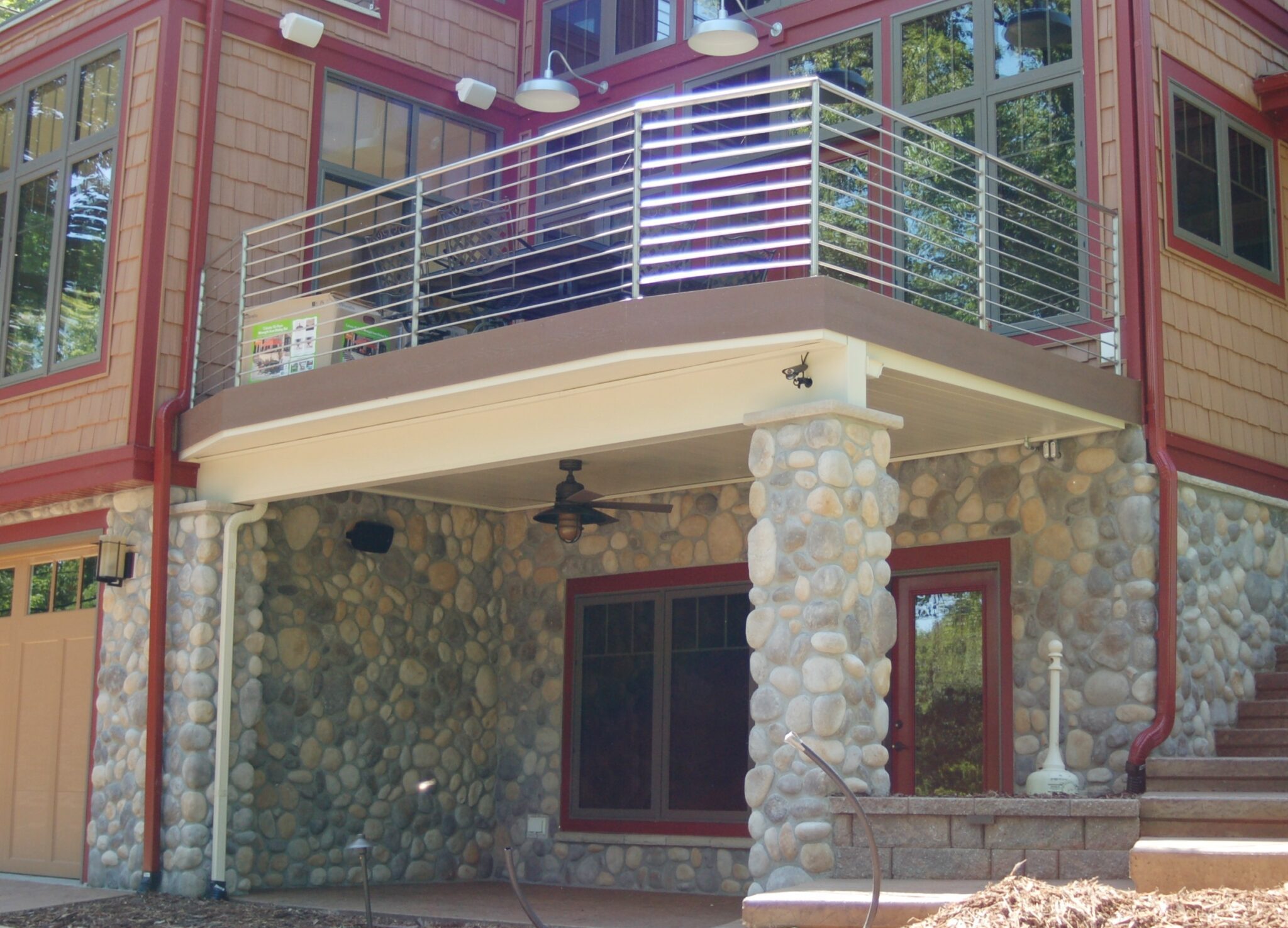 Discover your new peaceful spot to read, drink coffee, or just look out at the birds.
Soak it all in by adding hot tubbing to your daily life!